OUR SERVICES
We provide a wide range of services

Fill out your below-mentioned details and our executive will contact you soon.
Why Choose Us As Your Digital Marketing Service Partner?
Goldcrest Logic is a one-stop solution as we cover complete range of online marketing services like SEO, social media marketing, Pay per click, content writing & marketing and website designing, etc.
Our work quality is unparalleled and we don't provide services before testing them appropriately. We use a rigorous quality check method to ensure whatever we provide is up to clients' expectations.
All our clients see a positive ROI (return on investment) within the first 2-3 months of starting campaigns with us. We ask about your business goals and then measure in all directions!
We have proficient technical support team who attend all queries for flawless communication with our existing and proposed customers. You can whatsapp, email or call regarding our services & packages.
OUR CLIENTS' TESTIMONIALS
We Love Being Appreciated
We feel proud when our valuable clients love our services.
Himanshu Motwani
Founder, Maka Eatery, Edmonton, Canada
"Team at Goldcrest Logic did an extensive evaluation of my website and showed me with a report that contained a few things that required to be changed. Thanks for the good work and service you provided. I will recommend you to other people."
Sam Rathod
Founder, My Mock Interview, London,UK
"We came into contact with Goldcrest Logic for business plan and PPT. The team listened to our requirements and provide outstanding work. The design and content was superb. We are glad to avail their services at affordable."
Peter Trapman
Founder, Jeunesse Global, Netherlands
"Over the past 2 years, I had seen our search rankings had fallen continually. I called Vikram Sharma at Goldcrestlogic. He implemented the changes, and within 2, 3 months, our website rankings had raised. Thank you so much for best service"
Abadesh Kumar
SEO Manager, SSDN Technologies, Gurugram
"I am very thankful to Rupali Sharma for developing the content for my website and her remarkable professional advice. From the start, Rupali had our best interests in mind with her creative writing, best & professional advice, and attention to detail."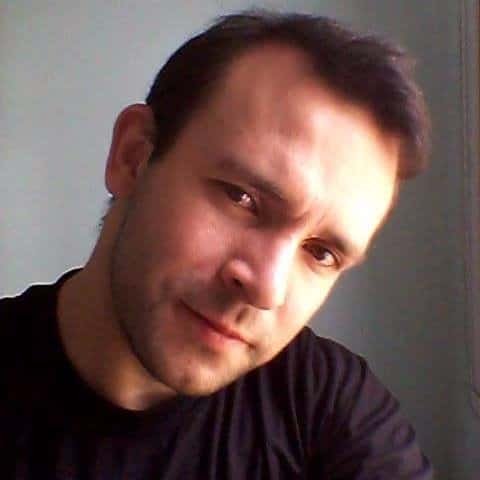 Edson Santos
Founder, Digital Marketing XP, New York
"Goldcrest Logic is a remarkable Digital Marketing and content writing company. Rupali Sharma and her team are top notch professionals & innovative, creative and hard working folks. I would like to recommend their services to my colleagues."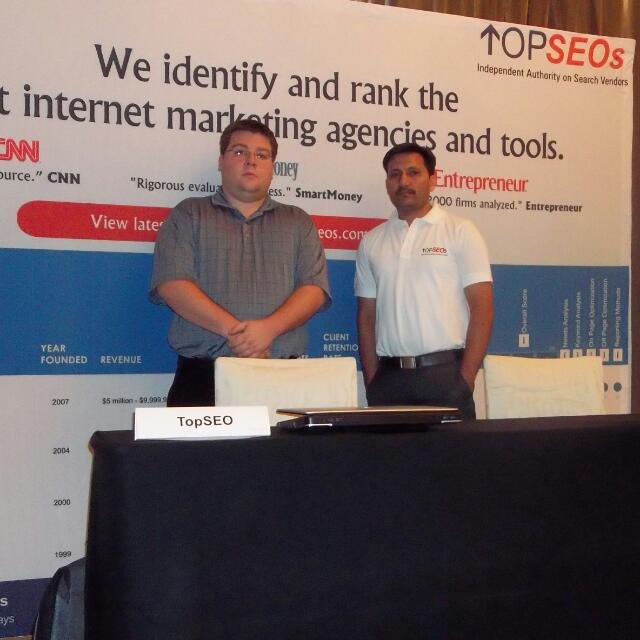 Neeraj Kumar
CEO, TopSEOs, Janakpuri, Delhi, India
"The best thing I like about this company is that they stick to the timeline and quality. I would like to work with them as soon as I have more web content or articles requirement. A special thanks for quality work."
Alsaidy
Manager, Impact EMEA, Cairo – Egypt
``We would like to appreciate the team of Goldcrest Logic's hard work for their outstanding writing. We have used their content writing services for our website. The quality was great and I am highly satisfied with their work. Thanks a ton``
Viraj Singh
CEO, Health Diet Alert, New Delhi- India
``I have been using Goldcrest Logic's services for around 6 months now. I have seen good improvement in terms of website speed, keyword rankings as well as website traffic. Their team is full of ideas. I am glad to work with them."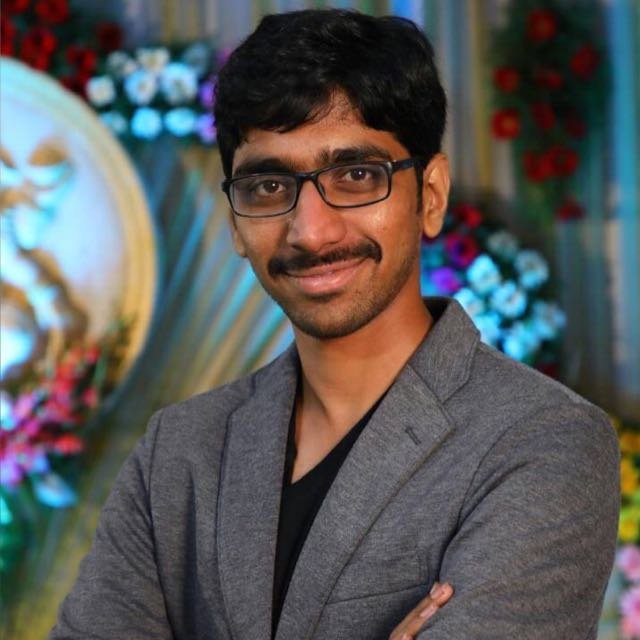 Ram Raju
CEO, Nexgweb Technologies, Kakinada, AP
"The company has a professional team who has a good talent for transforming complex information into reliable & relevant communication, by concentrating on exactly what your audience is seeking for."
OUR VALUABLE CLIENTS
We work with all company sizes whether it's small or large. We are fully dedicated to our clients' business & believe in long-term relationships.
GROW YOUR BUSINESS WITH OUR DIGITAL MARKETING SERVICE